about to tell the same joke again. reoccurring theme. 
got a new room for working in, and some paper. larger paper, but still lacking largest, and the appropriate mass, 300lb canson watercolor, next month i suppose.
currently this is containing large swathish region of white, needs more volume. robust. i hope this weekend will see i massive increase in heft. to that end all efforts are aimed.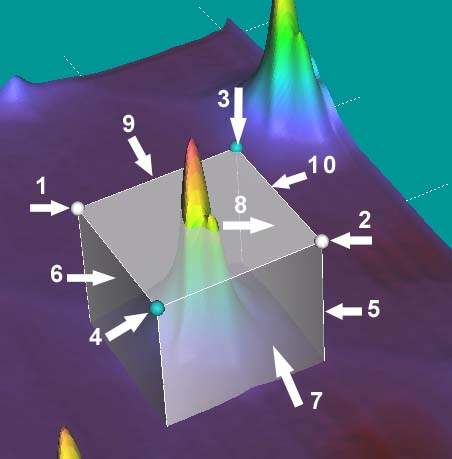 at some point the higher degree of volume will be attained.